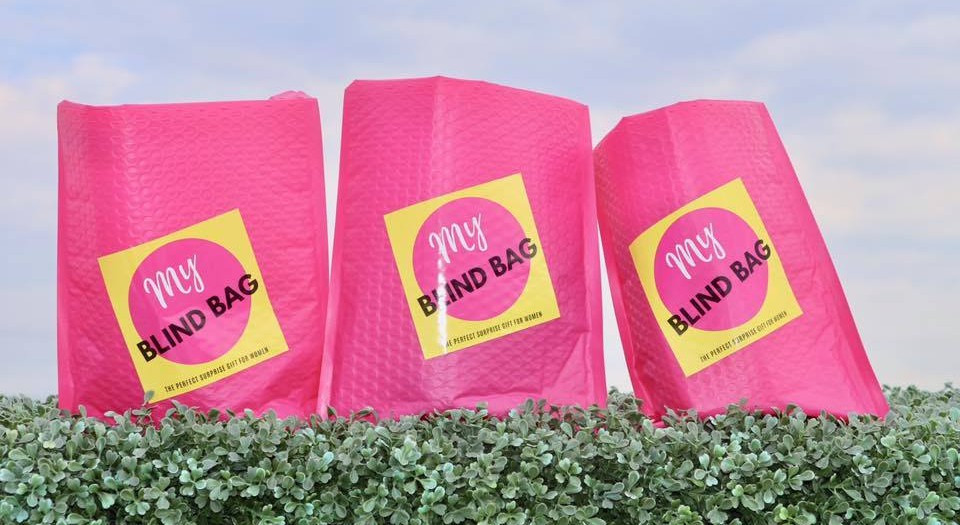 Founded in 2019 by Jill Dunn and Melissa Granata White, My Blind Bag is a surprise gift you send to yourself with no occasion needed. We send fun and trendy gifts you love each season.

We started our work together by hosting events to connect and treat women in the local community. Those events inspired our desire to reach more women and

My Blind Bag

was born.

We want that bright pink package full of surprise gifts to arrive in mailboxes across the country and bring a smile to your face.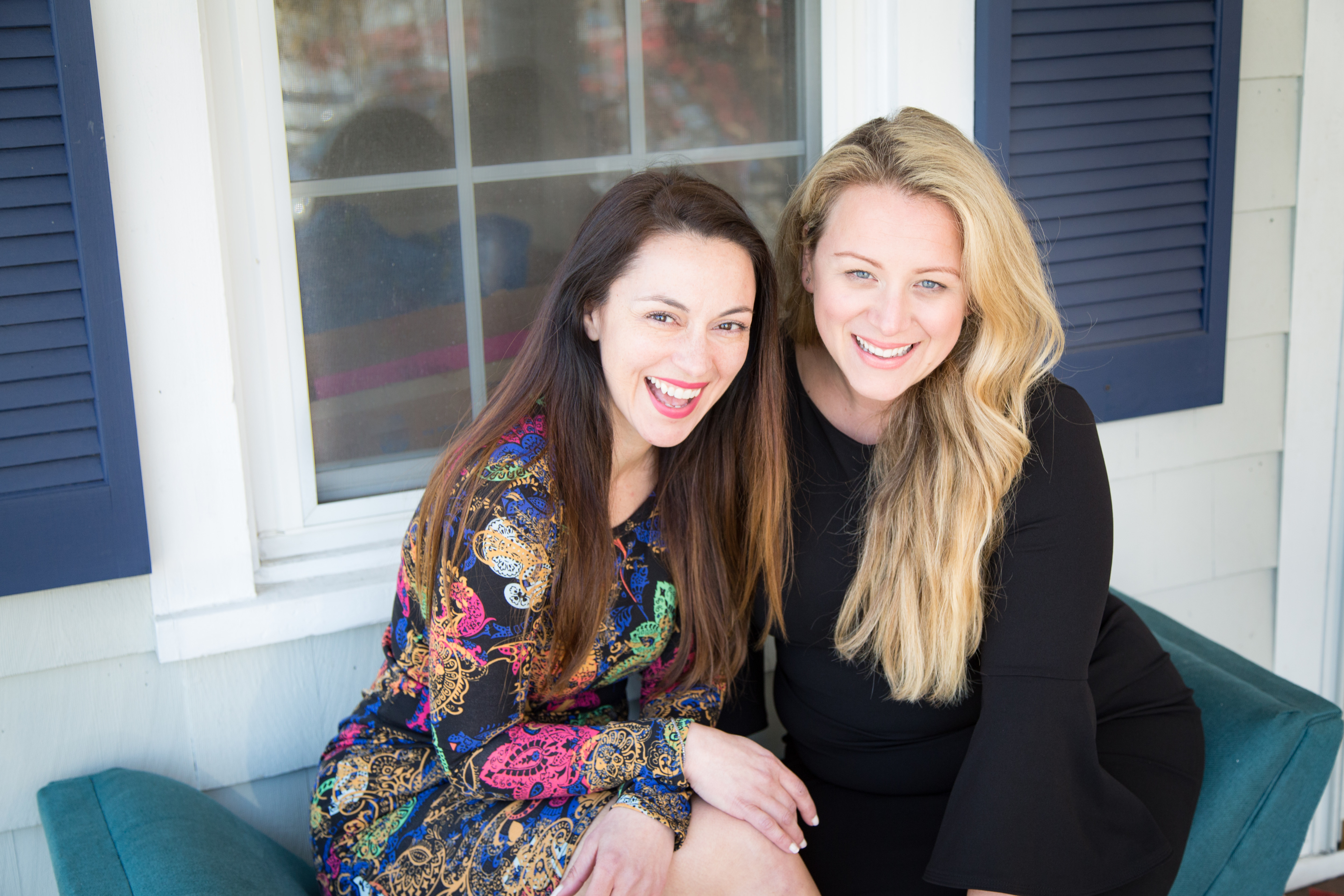 Jill Dunn and Melissa Granata White, Co-Founders